Normally, fast service visits and covid-19 travel restrictions do not go hand in hand, but with our new IIoT setup, we made the inconceivable conceivable, and the best part of it is - that we can do it again!
A non-operational drill ship represents a vast amount of money, so uptime is the absolute magic word, and that is exactly what we provided. 

This Drill Ship story is just an example of how our Smart Technology Universal Control Case works. Our IIoT solutions can be implemented in many other products.

This is how we assisted a drill ship getting out of dock as quickly and as economically as at all possible with our IIoT solutions


20 years ago we installed a Soft Braking System (SOBO) for draw works on a drill ship. During a planned maintenance stop at a harbor in Italy, the old SOBO system was uninstalled, and a Svendborg Brakes Technician was supposed to arrive on site to reinstall a new one.
However Covid-19 restrictions put a stop to that, and our Technician was not allowed to travel.
A drill ship in dock longer than absolutely necessary, is to be avoided at all times as the  downtime cost is excessively high. So, we acted promptly by immediately organizing for our Universal Control Case (UCCase) to be sent to the drill ship.

The Svendborg Brakes Service Engineer was via close dialogue with the customer's local Service Technician, able to remotely monitor the situation and guide the Service Technician on site to reinstall the old SOBO. The data from the UCCase showed that the valves of the hydraulic unit were worn off and needed replacing.


The UCCase is best described as a Smart Technology Service Tool enabling our Service Engineers to remotely monitor braking torque and pressure curves without having to be on site for every service.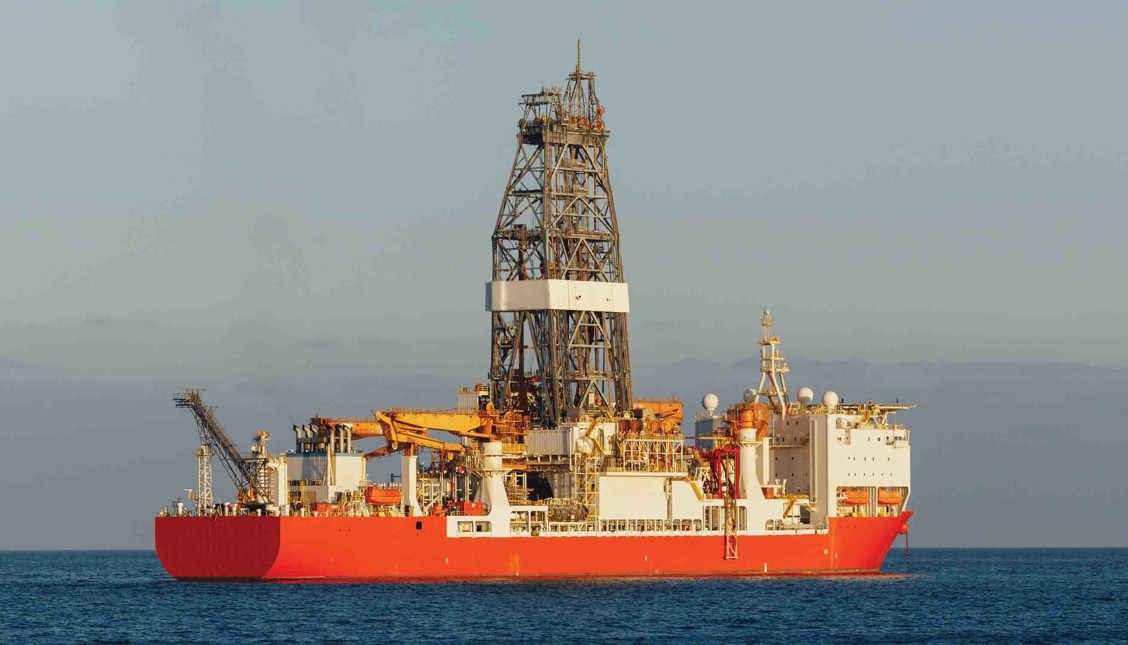 Conclusion
Following the successful remote service check-up, it was agreed that the old SOBO system should be replaced with the latest SOBO iQ version, with the ability to be permanently connected to a Svendborg Brakes IoT cloud, making it possible to measure the behavior of the brake system at all times and avoid unexpected downtime.
With a SOBO iQ IoT setup, the Svendborg Brakes Service Team is able to advice on changes in "brake systems'" behavior and predict maintenance without having to spend time and money on travel for every check-up. 

This gives trouble-shooting a whole new meaning. We shoot down signs of trouble before they happen.  This is about predictive maintenance and unconditional uptime that gives peace of mind and controlled running costs.