The Creator of Wind Turbines and Wind Energy - as we know it today
Poul La Cour, (1846 – 1908)  reshaped the blades on the old wind mills, he worked out that less was more in terms of what energy blades could draw from wind. To this day they operate as he designed them.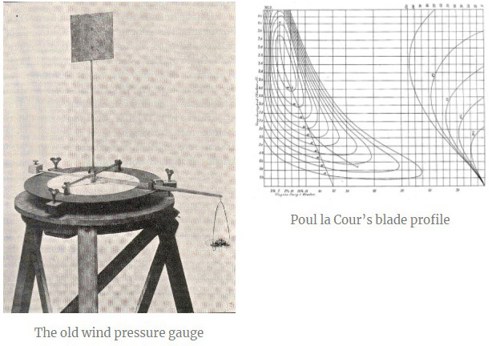 Inventor of oxygen and hydrogen production for Energy Storage
One of his many ingenious inventions was the mechanical device (cratostat/kratostat) to regulate the movement from electrically controlled wind mills, and during this process he invented the production of oxygen and hydrogen for energy storage.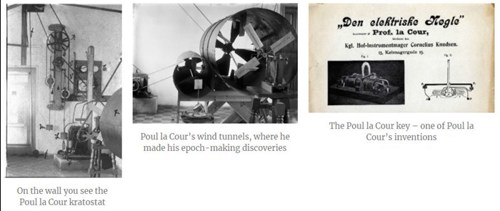 Gigantic hydrogen projects in Denmark
175 years later (during Spring 2021), two gigantic hydrogen projects are launched in Denmark where transmission and distribution of hydrogen, is part of the POWER-To-X technology. One of the two projects alone, is a setup with a 1.3GW capacity to produce sustainable electro-fuels for aircrafts, ships, lorries and busses with electricity from Danish Wind Turbines producing electricity for more than 300,000 homes.


70% reduction of CO2 emissions
These are projects of historical dimensions backed by large companies like Ørsted (the largest energy company in Denmark) and Danish owned AP Møller Maersk (the largest container and shipping line in the world).

The projects are expected to accelerate Denmark's green goal, which is to reduce CO2 emissions with no less than 70% by 2030. All part of the UN Sustainable Development World Goals, of which Svendborg Brakes supports four out of the 17 world goals for a better and more sustainable world.
This is expected to be the future of Renewable Energy!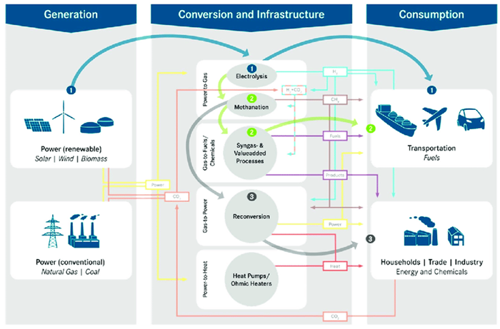 Picture: Power-To-X 
Supporting member
Svendborg Brakes is a member of the Poul La Cour Foundation supporting the future work of the global wind market as well as its history. The museum is located on the Jutland peninsular of Denmark.
Fascinating information

Read more about Poul La Cour's ingenious inventions, the historic development of wind energy and the impressive Power-To-X technology projects.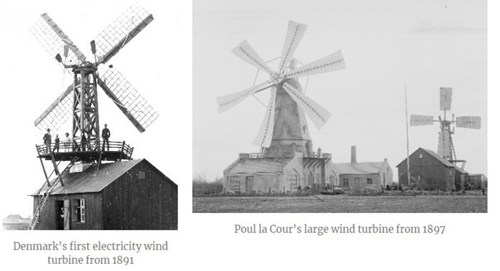 In memory of

Poul La Cour, who was born on the 13th April 1846 and who died in 1908 of influenza and pneumonia.